Category: Site Pages
Published: Thursday, 06 June 2019
Written by Super User

 Notice:
The Governor has closed all public restaurants, casinos, bars, and entertainment facilities in Michigan and the CDC has recommended to continue social distancing and limit any public gatherings. In an over abundance of caution, and within compliance of CDC recommendations, our regular monthly BARA club meeting for March and the March club breakfast will be cancelled. The health and safety of our members is our first priority. We encourage social interaction on the local radio repeaters and nets, including the BARA Social Net held on the 146.82 repeater each Saturday night at 9 pm local time. As more information on the COVID-19 recommendations are available, we will keep members informed of the status of upcoming club activities on our Facebook page and via direct email.
Tim Richards, KD8NOH
Blossomland Amateur Radio Association President
Check out our new APRS/Weather Radar Map: Click Here
Welcome to the online home of the Blossomland Amateur Radio Association.
Our club is 65 years old and has been in continuous operation since it's founding in 1954. We are a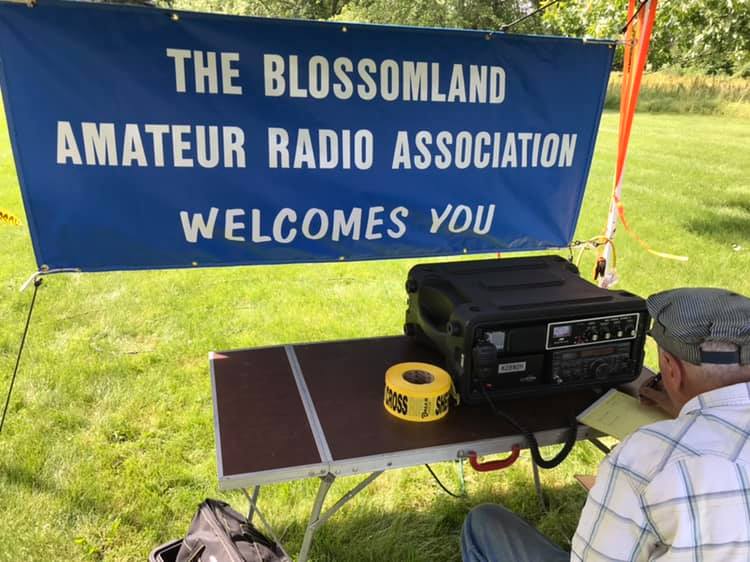 general interest club with membership involved in almost every aspect of amateur radio. Our membership is comprised of people from all walks of life who have a general interest in technology, science, electronics and radio.
This site is currently growing with more content added weekly. If you are a member or simply interested in amateur radio- please sign up for an account.
Our club calendar lists club events which you may be interested in.
Also look through the articles section as the site is expanded.
We hope you will come back often!
Hits: 46718