Category: Site Pages
Published: Thursday, 06 June 2019
Written by Super User

It is with great sadness that the Blossomland Club bids farewell to Duane Wright (KC8POZ) who passed away Sunday September 29th. He will be missed greatly and well remembered.
A memorial service is to be held Friday October 4th, 1pm, at the Sister Lakes Community Church.
Check out our new APRS/Weather Radar Map: Click Here
Welcome to the online home of the Blossomland Amateur Radio Association.
Our club is 65 years old and has been in continuous operation since it's founding in 1954. We are a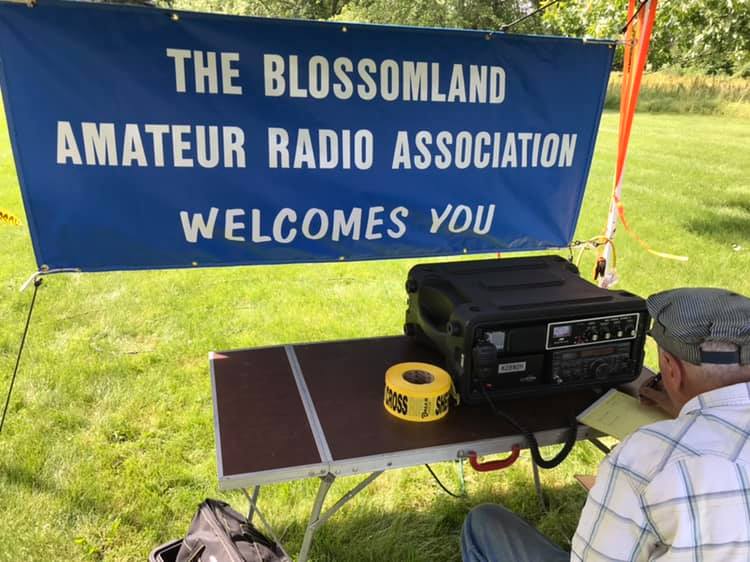 general interest club with membership involved in almost every aspect of amateur radio. Our membership is comprised of people from all walks of life who have a general interest in technology, science, electronics and radio.
This site is currently growing with more content added weekly. If you are a member or simply interested in amateur radio- please sign up for an account.
Our club calendar lists club events which you may be interested in.
Also look through the articles section as the site is expanded.
We hope you will come back often!
Hits: 9523